One of the best ac duct cleaning dubai which provide clean and hygienic air flow.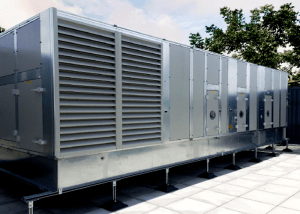 Blue Diamond has a strong & trained team who will provide the cleaning service of these three units. AC ducts are the source of both the hot & cool air traveling in your place. So, AC duct cleaning should be handled very carefully and professionally. Our team uses the latest equipment and will provide best ac duct cleaning with 100 % satisfaction to our clients.
AC Duct Components
FCU – Fan Coil Unit that is available for either DX or chilled water system that houses refrigerant or chilled water coil respectively
AHU – Air Handling Unit is an advanced type of FCU beyond 4 TR capacity
FAHU – Fresh Air Handling Unit. These are usually centralized units employed to induce fresh air quantities to the confine's spaces. They come into the picture wherever there are limitations to fresh air intake either directly or through AHUs.