Property Management Company in Dubai
Soft services make the workplace more comfortable and make it a more pleasant place to work. In other words, soft facilities services ensure a more pleasant. As well as a safe work environment for employees. Soft services do not integrate into the building but directly benefit employees who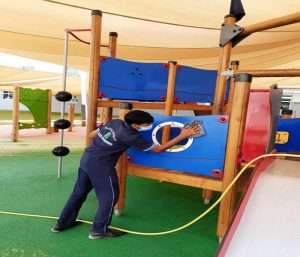 utilize them. They aren't necessary, instead, they're intended to make the working environment more comfortable, enjoyable, or safe. We are the best property management company in dubai as well as we are totally spread around UAE.
Soft Services in Facilities Management
Soft Services in Facilities Management refers to a variety of services that are available to a business' employees. And can be used to create a pleasant and secure work environment. However, soft facilities management services are not essential, they can be added or removed at any time.
Soft facilities management is often underestimated by organizations, but it is essential for every company to operate effectively.
List of Soft Services in Facilities Management
A facilities management company usually provides a wide range of soft services such as:
Soft services include:
Cleaning Division
Pest Control Division
Security Division
Landscaping Division